This post is part of a series sponsored by California Earthquake Authority.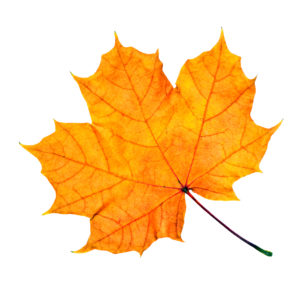 November marks an ideal time to thank your customers for their business — and conduct a year-end review of their insurance coverages to make sure they are financially prepared. Before 2016 ends, you may want to ask your customers if they know about their earthquake risk and whether they have adequate financial protection with a California Earthquake Authority (CEA) policy that best meets their needs and budgets.
For customers who are already CEA policyholders, they might not yet be aware of policy changes that took effect in 2016 —and many who have simply renewed their policy year after year may not even be aware of changes from 2012. You also can reach out to existing and potential customers who have not yet purchased a CEA policy and educate them about the risks, as well as new coverage choices and deductible options. CEA offers brochures in multiple languages and for every policy type in the Marketing Value Program (MVP) agent store, accessible to CEA-trained agents, to help you guide new customers through CEA policy information.
Following are the top things to review.
New Deductible Options
As you know, CEA now offers expanded coverage choices for personal property and loss of use, and deductible options ranging from 5 percent to 25 percent.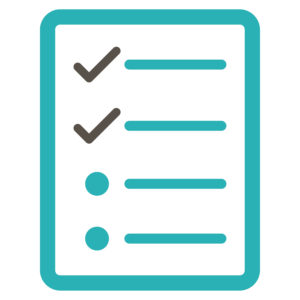 To help your customers understand how to plan for earthquake risk, you can download the Totally Unprepared Checklist. Then, go through the policy options with them to help minimize their risk.
For example, for customers who might want to make a change to their premium, do they have a standard 15 percent deductible? Would they benefit more from a 5 percent—or a 25 percent—deductible? Is their loss of use coverage still as low as $1,500, and do they know they could increase it to $100,000? Maybe changing their personal property limit would help them save some money if it's lowered, or feel more covered if it's raised — CEA now offers personal property coverage up to $200,000.
Standard Homeowners Versus Homeowners Choice
For homeowners, see if they know the difference between standard Homeowners and Homeowners Choice. Homeowners Choice allows policyholders to select a separate deductible for their personal property, which makes a claim payment more likely in the event of a smaller quake that doesn't damage the property itself. While you're working through the premium calculator with them, make sure they have enough coverage to rebuild their home, too.
Retrofitting Discounts
For homeowners of older houses, ask if they've retrofitted their homes to be earthquake safe. If so, they could be eligible of a premium discount up to 20 percent. If they haven't yet retrofitted, teach them about the importance of bracing and bolting an older house, which is more at-risk in an earthquake. And point them to the Earthquake Brace + Bolt website so they can see if their ZIP code is eligible for a financial incentive to retrofit.
Additional Information
Here are some additional facts to share with your customers and keep your CEA and earthquake knowledge up-to-date:
Because CEA policies must match the dwelling coverage on the residential fire policy, it is important to make sure there is enough coverage to rebuild. Proper insurance-to-value makes sure that the home can be rebuilt should disaster strike.
To secure their homes and belongings, customers can take steps such as bracing their water heater and securing heavy movable items such as TVs and bookshelves.
The Seven Steps to Earthquake Safety can guide customers in planning to be safe by creating a family emergency disaster plan, organizing disaster supplies, and improving safety.
CEA now has more than 908,000 policies in force in California, sold and handled by people like you, agents of participating insurance companies.
More agents than ever before are trained to provide CEA insurance:

Since 2008, CEA has trained more than 16,000 agents.
2016 showed a 25 percent increase in trainings compared to the same time
last year.
More participating insurer managers are requesting private trainings for their agents — if you would like a private training, let CEA know.
If you'd like to send your customers direct mailers about earthquake insurance, you can order and mail them for free through the CEA agent store.
As the holidays season sets in, start a conversation with your clients. Although a year-end policy review is helpful for everyone, it may be especially appealing to Californians living in earthquake country.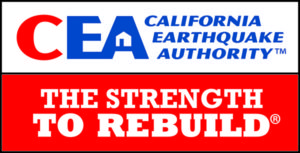 Was this article valuable?
Here are more articles you may enjoy.