This post is part of a series sponsored by ITC (Insurance Technologies Corporation)
Competition is great. Competition drives us in many aspects of our lives. Evolutionarily. Personally. Professionally.
It forces us to raise our game. To strive to be better. To take stock of how we are doing and to find ways to improve our inefficiencies. Competition drives us forward.
Too often we look at competition as a threat. We look at how others are competing against us, and we shut down. We close off. We protect the world that we find comfortable. We stop trying.
When this happens in nature, a species dies off. The same holds true in business. This is no more apparent than within the insurance industry.
Over the past 30 years, the insurance industry has evolved through the use of technology. Gone are the days of underwriting manuals and paper applications.
The Real Threat
Now we have comparative raters that let consumers get a comparison quote wherever they want. Online, on the phone, or in the store.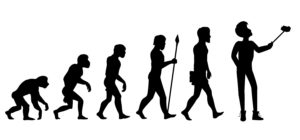 This increased prevalence of technology has enabled a new breed of competition. New distribution channels are using technology to engage consumers where and when they want to buy.
These channels, such as Compare.com, The Zebra, and Insurify, focus primarily on personal lines. So, many agents are abandoning their growth plans in the personal lines. They're instead focusing on commercial offerings.
This abandonment of personal lines is the real threat to the industry. Not the new competition, but agents running from it versus learning and evolving.
Technology Changed the Game
In the late 1990s, the insurance industry thought the internet and players like InsWeb.com were the biggest threat. Consumers would go online to save a buck, and that would be the end of independent agents.
It didn't happen.
Then the next threat was Progressive and esurance's online initiatives in the early 2000s. After that it was Wal-Mart's foray into insurance that signaled the doom of agents. Following that was Google's ill-fated entry into the market.
Today, the world is much the same as it was back in the 90s. The names may be different, but the game is still the same.
The past 20 years has seen a slow evolution of how consumers research and buy insurance. However, just as nature has its evolutionary leaps, so will the insurance industry. And it's now.
Technology has created new distribution channels and new competitors. These new entities have changed the game.
Consumer Expectations
For the independent agent channel to survive, it is time for us to work together. We must evolve with the rest of the industry and not retreat to our safe havens where we hope to ride out the storm.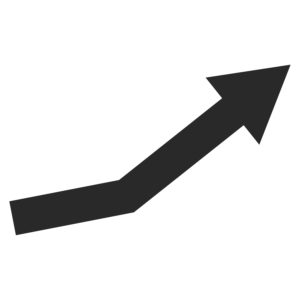 While the industry hasn't changed, consumers have. They expect more.
As an industry, we cannot sit on our laurels. We must move forward. We have to change the way we have done business for generations.
Your competition is meeting the changing consumer's needs and expectations. It is time you do as well.
What to Do
Look at your competition both locally and nationally. What are they doing right? What they are doing wrong? What technologies are they using? How are they engaging consumers? How can you implement those technologies in your agency?
The next thing you should do is attend and participate in tradeshows, webinars, or online forums. Many of these resources offer classes on how to navigate the changing insurance landscape.
But, that is only part of what these events offer you. The other big reason for using these resources? Networking.
Talk with your vendors. If you're not already, read their blog. Are they providing you with the latest technologies? Do they give you ready access to your data so you can make informed decisions?
Meet with your carriers about these challenges. Find out if they're a partner of your agency. Ask them about their outlook for the future. Are they investing in technologies to help you compete? If not, push them to do so.
Talk with other agencies! Ask them the above questions. Learn from their responses. When they ask you the same questions, give constructive responses and feedback.
Let's Work Together
Without agencies, associations, carriers and vendors working together, the insurance industry will see a revolution. The quick and adaptable will endure, and the slow and rigid will fade off into the history books.
Are you ready to work together so independent agents not only survive but thrive?
I am.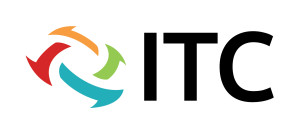 Was this article valuable?
Here are more articles you may enjoy.