This post is part of a series sponsored by ITC (Insurance Technologies Corporation).
In a study co-sponsored by ITC, we discovered agencies who are heavy users of technology are twice as likely to have better sales processes. In addition, agencies who use marketing and sales technology sell more policies and show larger revenue growth.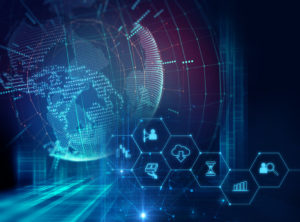 The right agency technology can set you up for success. But, there's a lot to consider. I've previously outlined some technology essentials for today's agency to remain competitive. Here are a few more essentials to round out your agency technology stack.
1. Internet
Don't opt for the cheapest internet plan with a slow connection. Today, your business all but relies on a good internet connection. Make sure to choose a provider that is quick and dependable. You want a connection that is fast and reliable.
Making a client on the phone wait while you try to download something does not leave a good impression. Consider download and upload speeds as well as a provider's uptime.
2. Scanner, Printer, Copier
While the world goes increasingly digital, sometimes there is still paper. But, you don't have to keep that paper. In fact, it's better if you don't. Scan it into your agency management system, and then shred and throw it out. Even better if you get a scanner that can also serve as your agency's printer and copier.
3. E-Signature
Your goal as an insurance agency should be to remove as much friction from the insurance buying process as you can. You need to make it easy for a consumer to choose you. Requiring a prospect to print, sign, and fax (or scan and then email) a document is friction. Using e-signature removes that friction.
4. Firewall
You'll be using the internet to connect to a lot of services and programs. A strong firewall is critical to securing your agency's data. It keeps unauthorized external users like hackers from accessing your data. A firewall can also block viruses, spam and malicious applications.
Bottom line? The potential exposure and damage to your agency without a firewall is enormous. This technology is essential for your new agency.
5. Cloud Storage
Cloud storage is where you store your agency's data on remote servers you access using the internet. There are a few key reasons why your agency should use cloud storage.
First, you save money because you don't need to buy and maintain a local server. Second, if your office gets vandalized or destroyed in a natural disaster, you'll still have all your data. Finally, cloud storage gives you greater flexibility with access to data from anywhere.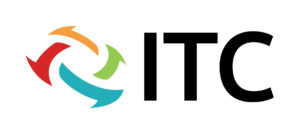 Was this article valuable?
Here are more articles you may enjoy.