Commercial Lines Sr. Account Manager
---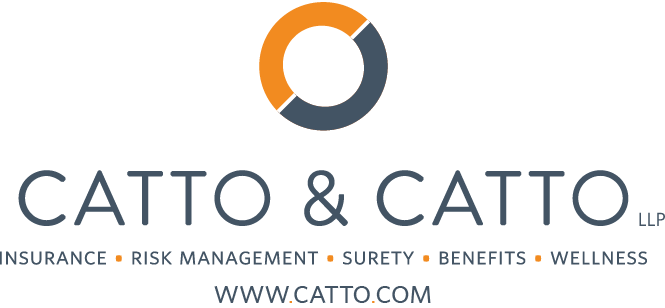 Catto & Catto LLP
---
---
The Commercial Lines Sr. Client Account Manager is dedicated to providing caring and expert service for select clients representing some of the largest and most complex accounts in the agency. Collaborating with senior leaders and Account Executives to create client engagement strategies in support of the Catto & Catto Experience requires technical expertise, business acumen, and innovative solutions.

RESPONSIBILIITES
• Serve as the primary point of contact to clients, providing caring and expert client account management, including pre-renewal, renewal, and daily service.
• Proactively contact assigned clients to gauge satisfaction, address needs, and identify opportunities for enhanced client experience.
• Serve as a resource in the resolution of escalated client or account issues.
• Represent the agency at client meetings, including occasional travel for in-person visits.
• Follow department workflows and maintain documentation according to guidelines.
• Avoid issues involving potential Errors and Omissions (E&O) and adhere to E&O File Audit requirements on all accounts.
• Maintain a General Lines – Property & Casualty license and participate in seminars and other training to maintain required license for knowledge and skill development.

QUALIFICATIONS
• Ideal candidates will have ten years of agency experience in commercial lines insurance, with the last five years working with large, complex accounts.
• Able to make independent decisions, take initiative, and proceed with limited direction.
• Must be highly proficient with Outlook, Word, and Excel. This includes the ability to prepare business letters and other business correspondence using Word. This also includes the ability to develop an Excel spreadsheet and utilize it in performing the job, such as premium allocations. The ability and desire to develop these skills is a must.
• Demonstrated continuing insurance education, such as CIC or comparable certification, and advanced education preferred.