Professional Liability (E&O) Producer
---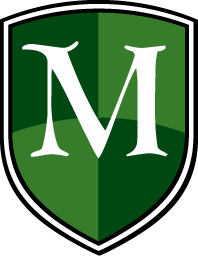 McGowan Program Administrators
---
---
Position Summary:
As part of a growing and dynamic Professional Liability (E&O) division, the Producer(s) will sell professional liability insurance and will educate and advise professionals with regard to their errors and omissions (E&O) insurance needs. The position provides a salary plus incentive compensation based on premium and production goals.

Job Duties:
• Process and underwrite new business submissions and renewal accounts using established underwriting guidelines and our Agency Management system.
• Establish new contacts and deliver new business in a fast-paced environment.
• Understand and articulate to insurance brokers and insureds E&O insurance coverages, forms and endorsements.
• Once mastery of the basic underwriting, processing, marketing and sales skills are achieved, the Producer will assist in the recruitment, hiring and training of non-producer underwriting assistant(s).

Ideal Candidates will have the following:
• Two or more years in a sales or insurance position and the ability to create clear, client-focused proposals and presentations is necessary. Active insurance licensure is not a requirement.
• Strong attention to detail, organized work habits and excellent customer service skills are required.
• Organized, self-motivated and must be comfortable cultivating and building relationships on the phone and in person.
• Computer proficiency is necessary, and experience with insurance Agency Management systems is a plus.
• Strong presentation and closing skills are required.