Declarations
Teen Drivers
"Anybody who's gotten a driver's license that hasn't taken the test, even though they met the criteria of so many hours on the road and been to driving school, or had your parents verify that, they're still going to have to come back and take the driver's test."
— Georgia Gov. Brian Kemp, in a reversal of an executive order that allowed teens who have their learner's permit for a year and a day to automatically get a license without taking a road test during the pandemic. The governor terminated the arrangement after criticism, and anyone who got a license without the road test must now complete a test by Sept. 30.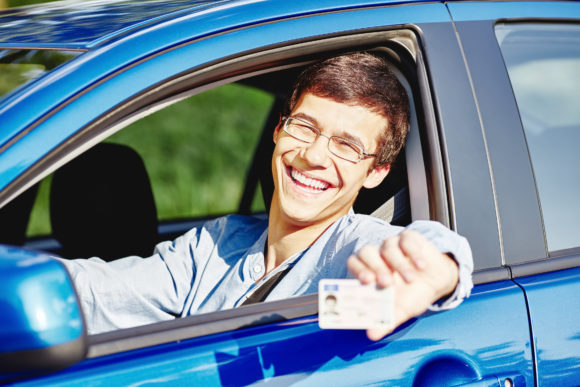 ---
WFH Cybersecurity
"A lot of people ended up sending workers to work from home without really thinking through what were some of the security elements in the future. … I think employees working from home are probably more vulnerable to attacks."
— Verizon Business Group CEO Tami Erwin told Reuters the "digital transformation" to the work-from-home model during the coronavirus pandemic has presented a number of security red flags. She said businesses can protect themselves from cyber attacks by keeping employees educated on phishing and other fraudulent tactics to access sensitive information.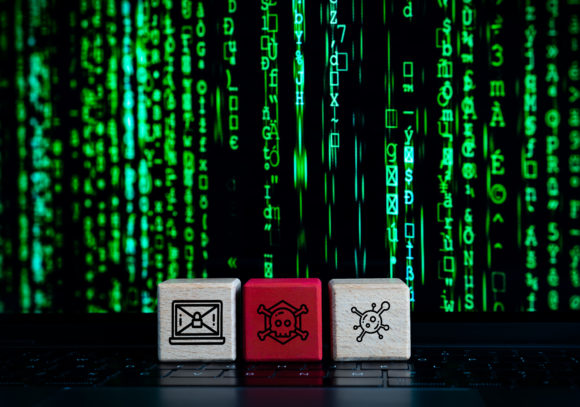 ---
Extreme Circumstances
"Sometimes extreme circumstances require some extreme measures to be taken. … In order to protect some of these businesses that are struggling at best, and at worst, are going bankrupt, that is something we should consider."
— Sen. Rick Ward, a Republican state senator from Port Allen, La., comments after removing language in a bill that would have forced insurers to cover coronavirus losses retroactively to March 11 for any business that had a policy for business interruption, even though most of those policies have exemptions. Ward pulled the proposal from SB 477 amid concerns it could crater the state's insurance industry.