Investors Back Startups for Commercial Auto, Climate Risk, High Risk Homes
An insurtech managing general agency focused on commercial auto insurance has raised $16 million in new Series A financing, a climate-risk related platform has $4.2 million in new seed financing, and a home insurance reciprocal and MGA focused on catastrophe-prone states is preparing to expand after raising another $35 million.
Here are their stories:
HDVI
High Definition Vehicle Insurance (HDVI), an insurtech MGA co-founded by an Esurance pioneer that is focused on commercial auto insurance, raised $16 million in new financing.
Munich Re Ventures and 8VC led the Series A round, in which Qualcomm Ventures and Autotech Ventures also participated.
HDVI, a Chicago-based startup launched in 2018, said it will use the funding to scale its growth, expand its products and hire more people. This includes expanding the team, launching into new states, and launching additional technology features for agents, fleets and drivers. HDVI CEO and co-founder Chuck Wallace was a co-founder of Esurance (now part of Allstate). Another HDVI co-founder, Reid Spits, is a former investor (at 8VC) who was focused on insurtech and logistics.
HDVI is targeting small and mid-size trucking fleets with its coverage and telematics technology.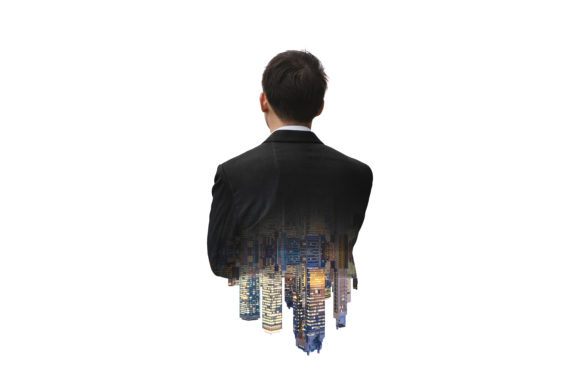 Demex Group
The Demex Group, a climate risk management and parametric insurance platform, raised $4.2 million in seed funding from financial services investors Anthemis and IA Capital Group.
The startup is based in the metro-Washington, D.C., area and pitches its technology as helping to customize and deliver climate resilience through financial risk products and services on a global scale.
Plans call for using the money to build the Demex team and support go-to-market for municipalities and enterprise customers.
Operating at the intersection of banking and insurance, The Demex Group pitches itself as bringing together decades of experience across technology, finance, risk management, capital markets, commodities, insurance and climate science to develop technology and customized financial solutions that mitigate unique weather risks and seize climate-linked business opportunities.
The Demex platform for climate resiliency is designed to shield customers from the financial surprises of volatile weather.
Matt Perlman, a partner at IA Capital Group, said the technology helps analyze clients' exposures in a "very granular way and generate a precisely calibrated risk transfer solution that goes far beyond traditional weather derivatives and represents the frontier of parametric insurance."
A division of Munich Re – Munich Re Trading LLC (MRTL) – has a previous relationship with Demex, where they jointly developed customized weather index linked hedging instruments to help businesses manage non-catastrophic weather risks (MRTL provides weather risk transfer products and services for industries impacted by increased weather variability.) Demex said MRTL continues to provide risk capital and back office support.
Kin Insurance
Kin Insurance raised $35 million in new venture funding, attracting multiple investors including the investment arm of AAA Insurer CSAA Insurance Group.
The Chicago-based home insurer focused on catastrophe prone regions said Commerce Ventures led the Series B round. Hudson Structured Capital Management Ltd. (doing its reinsurance business as HSCM Bermuda), Flourish Ventures, QED, Alpha Edison, Allegis NL Capital, Avanta Ventures (the venture arm of CSAA Insurance Group, a AAA Insurer), August Capital, the University of Chicago via its Startup Investment Program and others also participated.
To date, Kin has raised $86 million including the new round. With money in hand, Kin plans to expand its product from a Florida pilot to homeowners nationally, starting with states most affected by severe weather.
Kin's last financing – $47 million secured in August 2019 – was designed to propel the launch of the company's Kin Interinsurance Network, a Florida-based insurance carrier designed as a reciprocal insurance exchange so policyholders can have a voice in operations. The arrangement is also intended to give Kin more flexibility so it can innovate in customer-friendly ways and keep costs down. Kin continues as a managing general agent and brokerage in Texas, Georgia and Alabama.
Kin said its proprietary platform allows the company to develop and launch new products in as little as a week, price risks in real time and ingest more data than competitors. The company claims its technology also reduces general and administrative expenses – about 15 percent of premiums at legacy homeowner's insurance companies.
Kin sells its products directly to consumers rather than through outside agents. Now focused on growth, Kin said it is hiring tech and sale talent in Chicago and in St. Petersburg, Fla.
Tech entrepreneurs Sean Harper (Kin's CEO) and Lucas Ward launched Kin in 2016.