State senators are renewing an effort to ban coverage of elective abortions by insurance policies that are offered in Pennsylvania's health insurance marketplace that begins in 2014.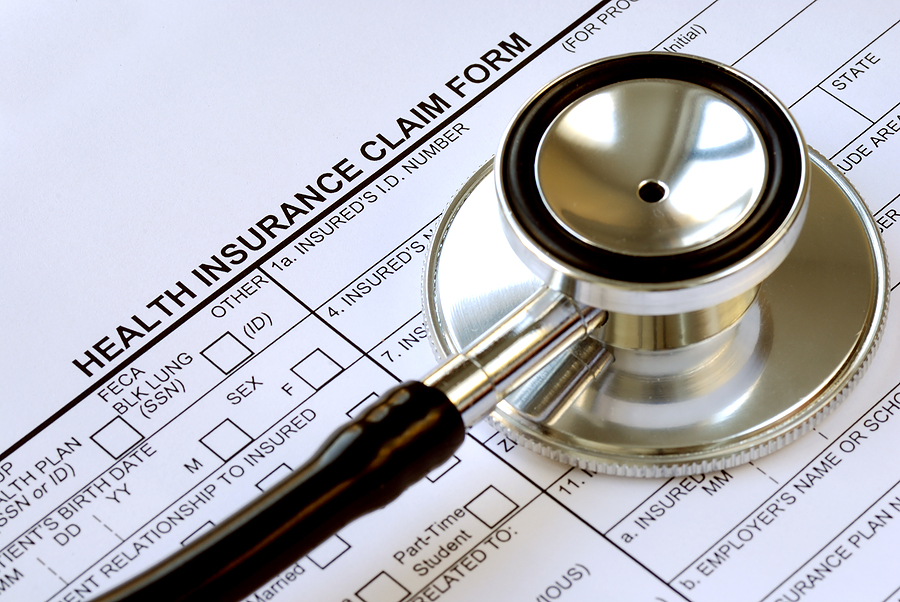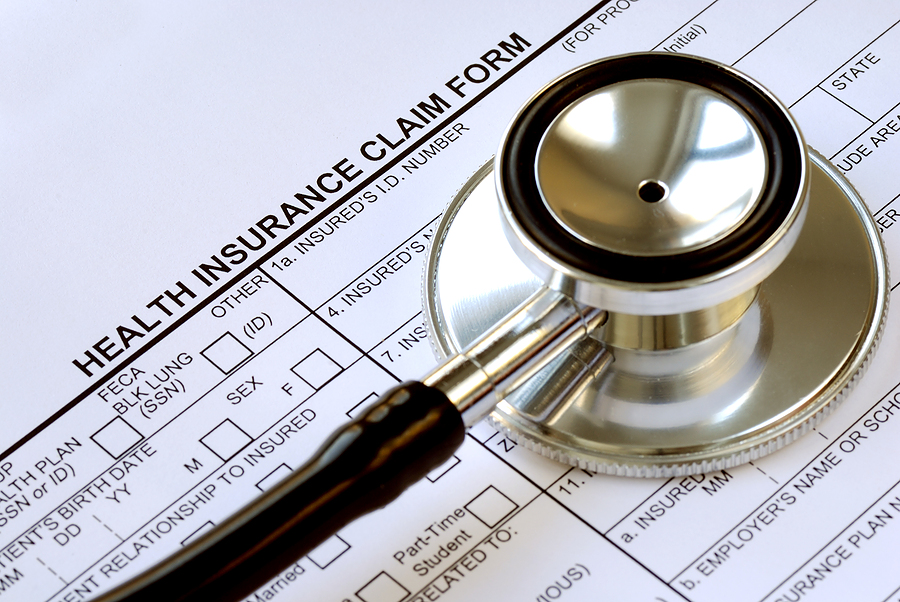 The bill passed the Senate Banking and Insurance Committee on April 9 on an 8-to-5 vote.

However, the insurance policies must include coverage for treatment of any post-abortion complication or any miscarriage or complication related to a miscarriage. A similar bill is pending in the House.

Similar bills passed both the House and Senate in the two-year legislative session that ended Nov. 30, but the bills died after the chambers didn't resolve differences in them.

The landmark 2010 federal health care law creates the insurance marketplaces to help small businesses and individuals buy coverage.

Someone could still buy supplemental abortion coverage outside the marketplace.
Copyright 2019 Associated Press. All rights reserved. This material may not be published, broadcast, rewritten or redistributed.
Was this article valuable?
Here are more articles you may enjoy.