Vermont Mutual Insurance Promotes Chicoine to VP of Human Resources
Vermont Mutual Insurance Group, based in Montpelier, Vt., announced that Susan Chicoine has been promoted to vice president of human resources.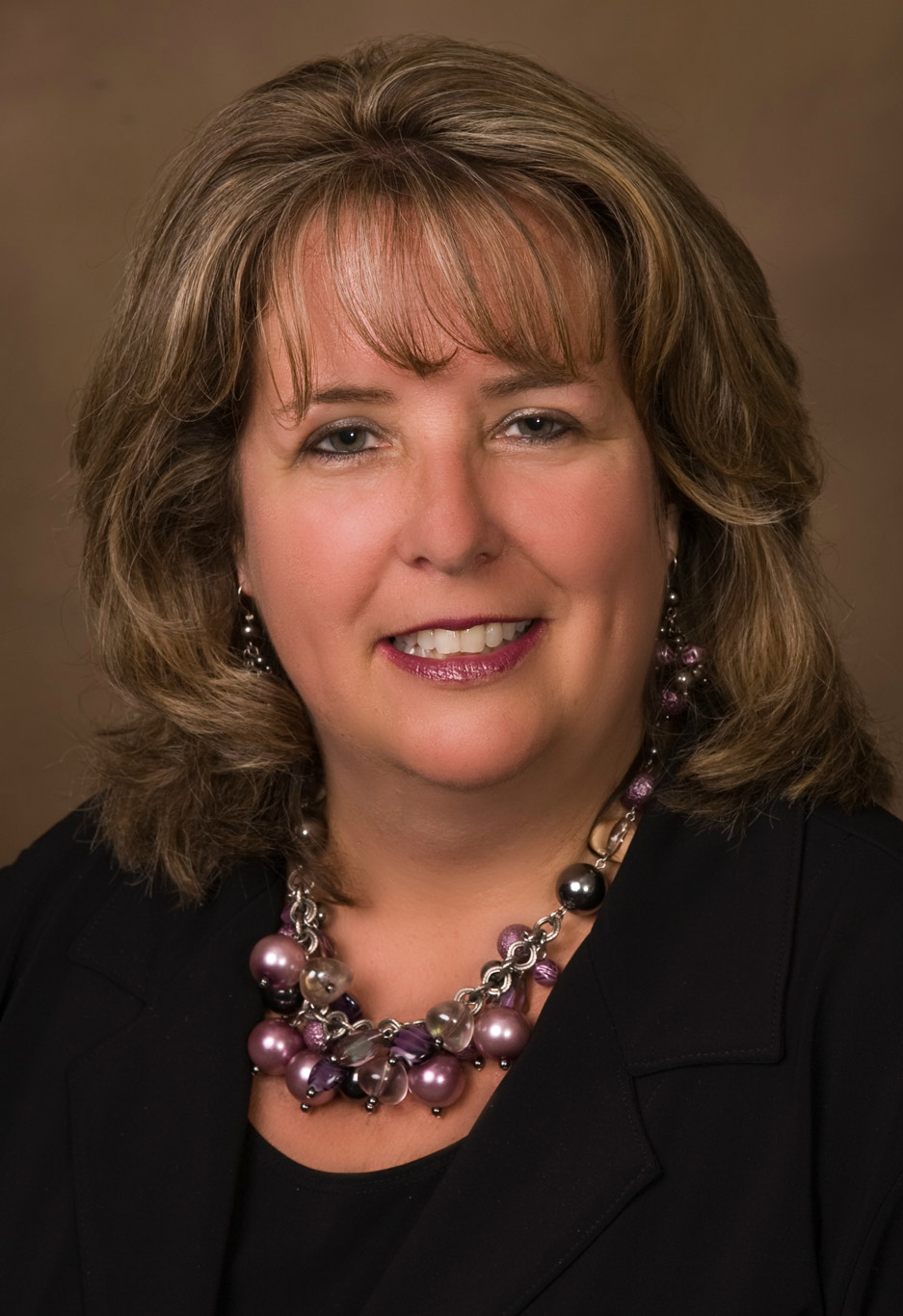 Chicoine has 25 years of experience working in the human resources field. Prior to joining Vermont Mutual Insurance Group as human resources director last August, she held a senior human resources management position with TD Bank.

Chartered in 1828, the Vermont Mutual Insurance Company is one of the 10 oldest mutual property/casualty insurers in the United States. They have operated continuously since that time in Montpelier, Vt.

Along with the wholly owned subsidiary, Northern Security Insurance Company Inc. and the affiliated Granite Mutual Insurance Company, the Vermont Mutual Insurance Group provides coverage throughout New England and New York. Through more than 400 independent agencies, the Group insures approximately 275,000 policyholders with a direct written premium of more than $325 million.