Virginia Insurance Bureau Offers Hurricane Season Tips
Hurricane season is approaching, and the state Bureau of Insurance is urging Virginians to check their coverage before a storm hits.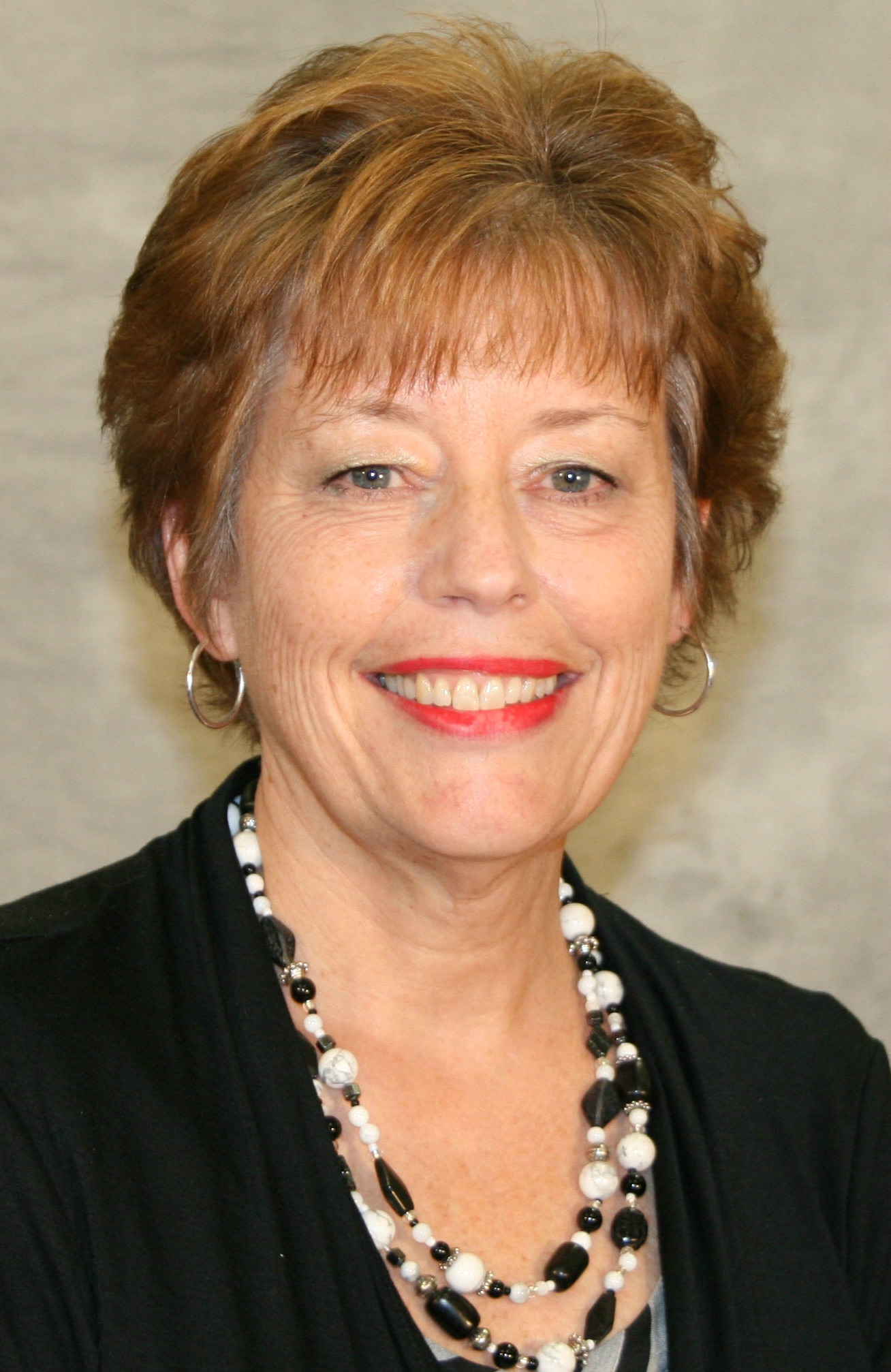 The season runs from June 1 through Nov. 30 each year. Insurance Commissioner Jacqueline Cunningham says it's wise to make sure your insurance provides adequate coverage before the first hurricane begins to brew.

Once a hurricane develops it will be difficult to find a company willing to write related coverage until the storm threat passes.

According to the bureau, most hurricane damage comes from flooding, not high winds. Most policies in Virginia don't cover flood damage, but residents of eligible communities can buy flood insurance from the federal government.

The bureau suggests making an inventory of possessions and taking policies with you if you have to evacuate.
["Protect your physical and financial well-being by planning ahead and knowing what to do if a disaster strikes," said Commissioner Cunningham. "Make sure you have the insurance coverage you need before the first hurricane begins to brew."
Some homeowners policies contain a special deductible for wind or hurricane losses. Some insurance companies automatically include a wind or hurricane deductible, while others offer this deductible at the policyholder's option, the Bureau of Insurance said.
Wind or hurricane deductibles may be written as a flat amount, such as $1,000. Or, they may be applied to the loss as a percentage of the insurance coverage on the dwelling. For example, assume a hurricane causes damage amounting to $3,000 and the dwelling is insured for $100,000. If the policy has a 2 percent hurricane deductible, the insured would pay $2,000 and the insurance company would pay $1,000. The amounts of these deductibles may vary depending upon where the insureds live, so the Bureau suggests that consumers shop around and compare prices and terms.
The Virginia Bureau of Insurance suggests policyholders may also want to consider the following:
Does the policyholder's insurance pay replacement costs, or actual cash value for a covered loss?
Are contents of the home covered in the event of a hurricane? Homeowners policies generally cover contents up to specified limits, but additional coverage may be purchased.
Are automobiles and other vehicles covered in the event of a hurricane or other windstorm?
Have the coverage for sewer backup been purchased? Most homeowners policies do not provide coverage for sewer backup, but policyholders may purchase additional coverage for this.]
Copyright 2021 Associated Press. All rights reserved. This material may not be published, broadcast, rewritten or redistributed.