Glatfelter Program Managers Names Healthcare Practice Leader in Penn.
Glatfelter Program Managers, a business unit for York, Penn.-based Glatfelter Insurance Group's program business, has appointed Shawn Yingling as president of Glatfelter Healthcare Practice.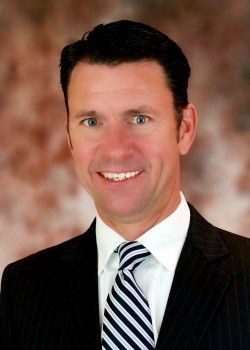 Yingling is currently president of Glatfelter Religious Practice and will maintain this role.

Yingling is a 26-year veteran of insurance program business. He joined Glatfelter as a commercial underwriting specialist in 1988. He has been serving as president of Glatfelter Religious Practice since 2012.

Sue Federinko, who led Glatfelter Healthcare Practice as a senior vice president since 2013, is moving to a leadership role on Glatfelter Healthcare Practice's sales team. She will also oversee all Glatfelter Healthcare Practice territory east of the Mississippi and is responsible for expanding distribution.