Farmers of Salem in New Jersey Appoints Doherty as New CEO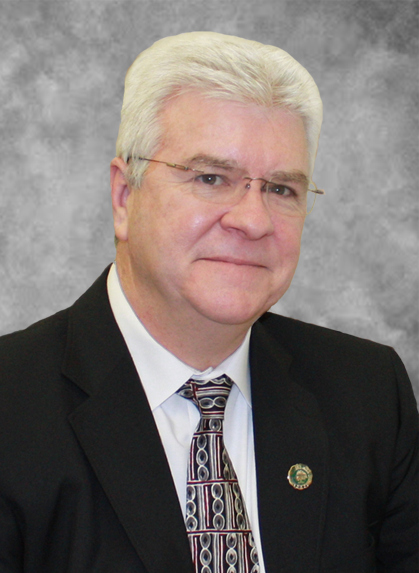 Farmers Mutual Fire Insurance Company of Salem County (Farmers of Salem) in New Jersey appointed James R. Doherty to succeed Kent W. Jones as president and chief executive officer effective July 7,2014.

This change comes as a result of the retirement of Jones effective July 7, 2014 after serving as president and CEO for 22 of his 25-year tenure with Farmers of Salem.

Doherty joined Farmers of Salem as controller/assistant treasurer in 1992. He was appointed vice president/treasurer in 1995 and was named to his most recent position as senior vice president/treasurer in 2008. He has also been responsible for the accounting and information systems functions of the company, helping both of these areas meet the increasing technological expectations of their independent agent partners and insureds.

Founded in 1851, Farmers of Salem provides insurance coverage to homeowners and businesses in the states of New Jersey and Maryland through a network of independent agents. Farmers of Salem is rated "A- Excellent" by A.M. Best. The company has 33,998 policyholders, with approximately $40.88 million in premiums written at the year-end 2013. The company's surplus as reported in the 2013 annual statement was approximately $60.36 million.