Penn National CEO Shutts to Retire at Year's End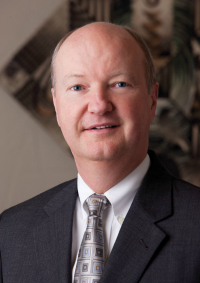 Penn National Insurance in Harrisburg, Pennsylvania, recently reported that President and CEO Kenneth R. Shutts has announced his planned retirement date of Dec. 31, 2014, capping a career spanning 35 years with the company. Shutts was appointed as president in 2007 and also became CEO in 2010.

Penn National said Executive Vice President and Chief Operating Officer Christine Sears has been elected president and CEO-elect by the company's board of directors. Her title will change from president and CEO-elect to president and CEO upon Shutts' retirement on Dec. 31.

Penn National said Sears' election as president and CEO-elect by the board of directors was in accordance with the company's management succession plan, which the board had in place.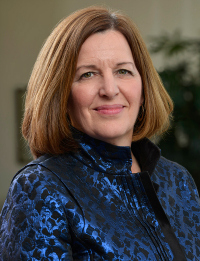 Sears has served as executive vice president and COO of Penn National Insurance since 2010. She began her career at Penn National in 1980. Sears is a Certified Public Accountant and holds the Chartered Property Casualty Underwriter designation.
Founded in 1919, Penn National sells personal and commercial property/casualty insurance in 11 states through a network of more than 750 independent agencies.
The company wrote $645 million in net written premium in 2013 on $550 million in policyholders' surplus, and total assets exceeded $1.6 billion. The company employs more than 800 people in its 11-state sales and service territory.