AHT Insurance in Virginia Announces CEO Retirement and Succession Plan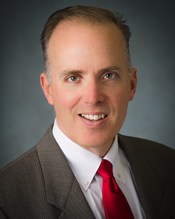 Armfield Harrison & Thomas Inc. (AHT Insurance) in Leesburg, Virginia, announced that President and CEO Alexander Green is retiring, effective Jan. 1, 2015.

Green has been with the firm for 36 years and will continue to support the firm by serving on the board of directors. David Schaefer, current executive vice president who has been with the firm since 1987, will assume the role of president and CEO.

AHT Insurance is an employee-owned insurance brokerage, risk management consulting, employee benefits, surety bond and retirement planning services firm. AHT is based in Leesburg, Virginia, with additional offices in Seattle, New York and Chicago.