Former Penn. Commissioner Consedine Joins Transamerica to Lead Gov't Affairs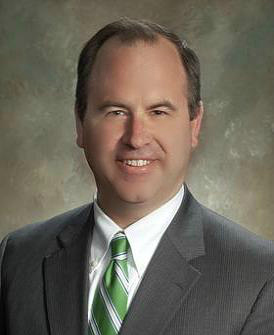 Transamerica, headquartered in Baltimore, Maryland, has appointed former Pennsylvania Insurance Commissioner Michael F. Consedine as senior vice president, deputy general counsel and executive director of government affairs.

At Transamerica, Consedine will oversee all aspects of the company's state and federal government relations.

Consedine has spent his 20-year career in the insurance industry, as a regulator, policy advisor and counsel. He served as Pennsylvania's insurance commissioner from 2011 to 2015. Consedine served as president-elect and in other officer positions within the National Association of Insurance Commissioners (NAIC), during which time he chaired a number of NAIC committees.
Prior to his time as commissioner, Consedine was partner and vice chair of law firm Saul Ewing LLP's Insurance Practice Group. While in private practice Consedine counseled insurance companies, reinsurers, producers, and commercial policyholders in complex insurance regulatory and corporate matters.
From 1995-1999, he was department counsel for the Pennsylvania Insurance Department, where he represented the department in litigation proceedings and on transactional filings.
Transamerica companies are providers of life insurance, savings and retirement and investment services, serving millions of customers throughout the U.S. Transamerica is part of the Netherlands-headquartered Aegon group of companies, one of the world's largest providers of life insurance, pension services and asset management products, operating in over 25 markets worldwide with some 28,000 employees.