Ames & Gough Appoints Parent as Equity Partner
Ames & Gough, an insurance broker and risk management consultant specializing in serving design professionals, law firms, associations and nonprofits, and other professional service organizations, has appointed Marguerite Parent as an equity partner of the firm.
This appointment brings the number of Ames & Gough equity partners to 15.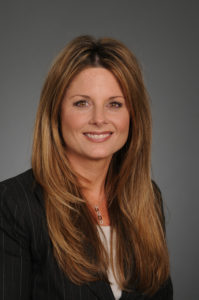 Parent has more than two decades of experience in insurance brokerage and risk management consulting. She joined Ames & Gough in 2006 after serving with William Gallagher Associates in Boston, Mass., where she was creator and manager of that firm's Emerging Client Group. Before that, she was an account manager with the Thomas E. Sears Insurance Agency.
Established in 1992, Ames & Gough has offices in Boston, Mass.; New York, N.Y.; Philadelphia, Penn.; and Washington, D.C.
Source: Ames & Gough