Meeker Sharkey & Hurley Appoints Rosky to Lead Employee Benefits Team
Meeker Sharkey & Hurley has appointed Peter Rosky as senior vice president and practice leader of Employee Benefits to lead the insurance agency's team of employee benefits professionals.
Meeker Sharkey & Hurley is a provider of employee benefits, risk management and insurance services with expertise in commercial insurance and personal lines. The agency has offices in Cranford, Basking Ridge and Wall Township, N.J.
In 2014, the firm merged with the James F. Hurley Insurance Agency.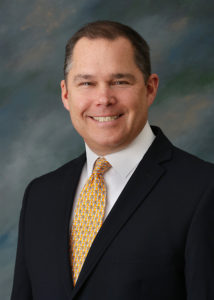 Rosky joined Meeker Sharkey & Hurley from the NIP Group insurance agency where he served as a senior consultant to Extensis PEO. His employee benefit experience includes serving as senior benefits consultant for Corporate Synergies Group as well as vice president for USI Insurance Services and Wharton/Lyon & Lyon.
Source: Meeker Sharkey & Hurley