Frederick Mutual Hires Stenbjorn as Vice President of Information Technology
Frederick Mutual, a Frederick, Md.-based insurance company, has hired Paul Stenbjorn as vice president of Information Technology.
Stenbjorn has been a technology management professional for more than 20 years. He has held an array of senior positions including the chief technology officer and executive director of the D.C. Board of Elections and president of Election Information Services LLC.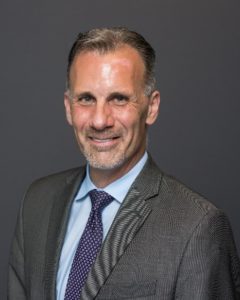 He has worked for a variety of organizations in government, non-profit and private sector settings including EAB (formerly the Advisory Board Companies), DSD Partners, and the Commonwealth of Virginia.
In his new role, he will be responsible for managing technology projects, systems, vendors and staff at Frederick Mutual.
Source: Frederick Mutual