Massachusetts' Miniter Group Hires Adams as VP of Operations and Tracking
Miniter Group has hired Kelly Adams as the vice president of Operations and Tracking. Adams will be responsible for the overall management of Miniter's Borrower-Centric insurance tracking operations in this role.
Before joining Miniter Group, Adams had 20 years of experience in insurance operations, with 11 of those years spent overseeing personal lines and billing operations as the director of operations at Arbella Insurance Company.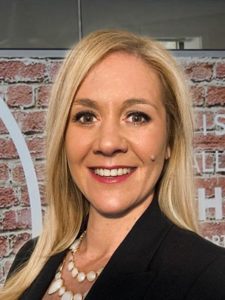 During this time, Adams was responsible for leading several large processing teams, vendor management and independent insurance agent support initiatives.
Miniter Group is a Rockland, Mass.-based provider of collateral risk transfer solutions to the lending industry, providing blanket and lender-placed insurance solutions to more than 550 lenders in 41 states.
Source: Miniter Group