Swiss Re Corporate Solutions Names Andrzejewski, Combes to Sales Posts
Swiss Re Corporate Solutions North America has named two members to its sales leadership team. Steve Andrzejewski joins the North America regional sales team as senior vice president, head of sales, Accident and Health. Daniel Combes has been appointed senior vice president, head of sales, East and South regions.
Andrzejewski will be based in Schaumburg, Illinois. He will be responsible for generating new business, managing key broker and client relationships, and growing the company's accident and health portfolio, including employer stop loss solutions. With 20 years of experience, Andrzejewski will assist Corporate Solutions' clients in the self-funded healthcare benefits market. Previously, he held senior roles at Aetna, Coventry Health and Wellpoint Health.
Combes joined Swiss Re Corporate Solutions in 2012. For two years,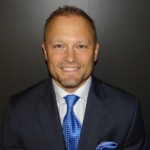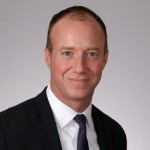 he led the Sales Force Effectiveness (SFE) team in North America. He then led the company's SFE team for Europe, Middle East and Africa, with additional responsibility coordinating global broker relationships. Combes will be based in New York City, where he will lead East and South region sales. Formerly with Zurich Insurance Group, he has 15 years of experience in sales, relationship management and distribution.