Markel Names Peterson to Product Line Leadership Team
Markel Corp., headquartered in Richmond, Va., has named Jane Peterson as executive underwriting officer on its Product Line Leadership team.
In this role, Peterson is based in Markel's Cranston, R.I., office and reports to Robin Russo, chief underwriting officer at Markel's headquarters in Richmond, Va.
Peterson is responsible for overseeing the Product and Regulatory Services and Wholesale Binding units. She will work closely with Markel's Wholesale Division leadership on underwriting product initiatives.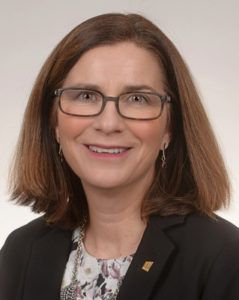 She brings more than 30 years of experience in the property and casualty industry to Markel. Prior to joining Markel, she served as executive vice president of Chubb North America Commercial Insurance.
Source: Markel Corporation