Texas' Watkins Insurance Group Names New Shareholders: Siddons, Scott
Austin, Texas-based Watkins Insurance Group has expanded its executive team with the addition of Jim Siddons and Chris Scott as new shareholders.
These appointments increase Watkins Insurance Group executive team to 11.
Siddons joined the insurance agency in 2014 and has been instrumental in building the agency's Bond department.
Scott, a native Austinite, has been with the insurance agency three years and assumes the dual role of chief financial officer and chief operations officer.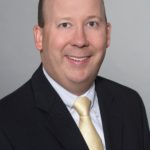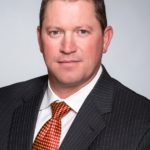 Founded in 1949, Watkins Insurance Group has been recognized as an IIABA Best Practices Agency and Top Workplace in Austin. With locations throughout Texas, the agency provides tailored insurance, employee benefit, and bond solutions for risks of all sizes.
Source: Watkins Insurance Group