Alabama Department of Insurance Names Workman as Deputy Commissioner
The Alabama Department of Insurance has announced Jerry Workman as Deputy Commissioner. Workman will succeed Deputy Commissioner and Chief Actuary Charles Angell, who is retiring in July of 2018. He will lead the department's Rates and Forms, Consumer Services and Strengthen Alabama Homes divisions.
"We are delighted to have Jerry join us at the Alabama Department of Insurance," Commissioner Jim Ridling said. "We know that Jerry will make a significant contribution to the work of the Department and to the people of the State of Alabama."
Workman will work closely with Charles Angell until Angell's retirement.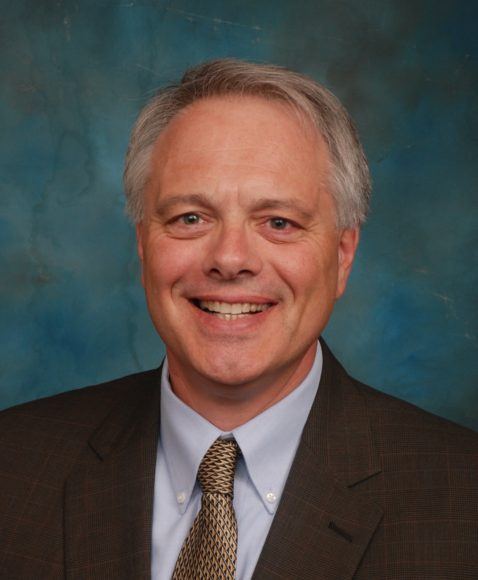 Workman brings to the department three decades of experience in the insurance industry, most recently serving for 11 years as director of Government Affairs at Farmers Insurance. His experience includes orchestrating legislative projects and managing teams across 21 east coast and southern states, as well as holding executive management positions in claims and governmental affairs.
Workman has served in leadership positions on numerous insurance industry groups including as chairman of the board of the Alabama Insurance Underwriting Association. He also has worked with the Alabama Center for Insurance Information and Research, the Alabama Insurance Council, the Georgia Insurance Information Service and the Mississippi Insurance Council.
He also served as a board member of the South Carolina Insurance Underwriting Association. Additionally, Workman is a former member of the Alabaster, Ala., City Council.