INSUREtrust Adds Hoppenbrouwer as Professional Lines Broker in Atlanta
Atlanta-based INSUREtrust has added Sam Hoppenbrouwer as a Professional Lines broker on the production team of Executive Vice President Christiaan Durdaller.
Hoppenbrouwer brings with him four years of wholesale experience in professional, cyber, and tech E&O.
Before joining INSUREtrust, he worked at insurance company Genesee General as a cyber liability broker.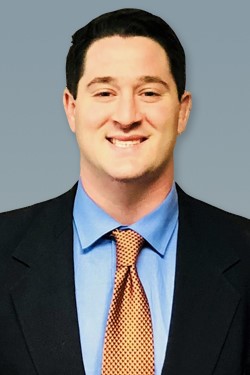 According to Durdaller, Hoppenbrouwer brings more wholesale experience to his team and will assist with the growth of some new strategic partnerships.
INSUREtrust, located in the Atlanta metro area, is a national insurance wholesaler covering commercial risks generated with using the internet – such as privacy and security breaches.