Atlanta-Based INSUREtrust Adds Ottaviano as Account Manager
Atlanta-based INSUREtrust has added Josh Ottaviano as an account manager in Georgia.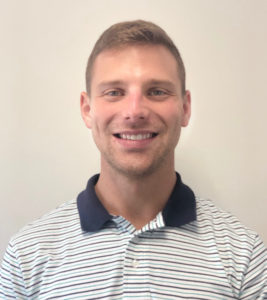 Ottaviano previously worked in sales at Coca-Cola Bottling Company United prior to starting at INSUREtrust. He also previously interned in the Operations Department at Highland Capital Brokerage.
INSUREtrust, located in the Atlanta metro area, is a national insurance wholesaler focused on insurance commercial risks generated with using the Internet – such as privacy and security breaches for more than 22 years.