Wells Fargo in California and TransGuardian Deal in High Value Shipping
Wells Fargo Insurance announced it is working with TransGuardian and the U.S. Mail to secure the shipping of high value parcels throughout the U.S.
In making the announcement Wells Fargo highlighted the fact that parent Wells Fargo & Co. was the first company to operate the Pony Express in 1861.
Wells Fargo Insurance is working with TransGuardian to offer higher limits, more comprehensive terms, and better pricing to shippers of gems, jewelry, watches and other high-value cargoes, said Michael Fitzpatrick, vice president and senior sales executive with Wells Fargo Insurance.
"This enhances the supply chain dramatically in whole vertical markets," Fitzpatrick said.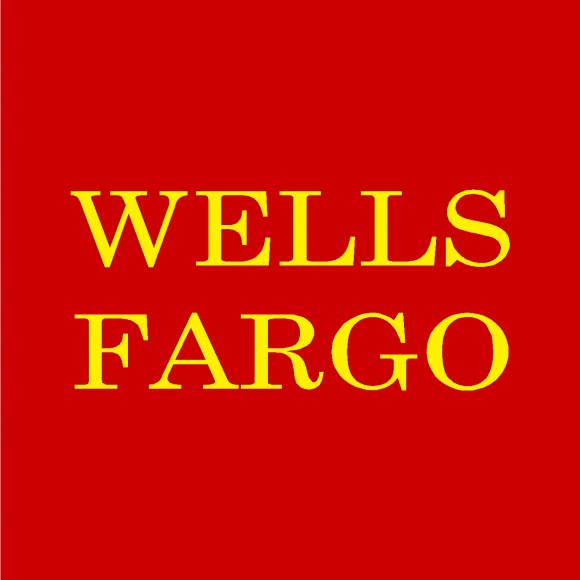 TransGuardian develops transportation management software that insures and protects small parcels in transit. The company automates the registered mail process by printing a single Intelligent Mail Postal Barcode label online. The IMpB enhances online, real-time tracking and accelerates the registered mail service.
Through its policy, brokered by Wells Fargo Insurance, TransGuardian provides insurance for the first $25,000 and up to $150,000 of registered mail per parcel. Together, this ensures a secure, cost effective, two to three-day shipping option for high value parcels.
Wells Fargo Insurance provides solutions for a wide range of customers, including retail consumers, high net worth individuals, small businesses, as well as middle market and large corporate customers. Parent Wells Fargo & Co. (NYSE: WFC) is a nationwide financial services company headquartered in San Francisco.