Volunteer Beat at Oregon Women's Shelter Seeks $675K
A volunteer seeks $675,000 in a lawsuit against the Gospel Rescue Mission of Grants Pass, Ore. alleging it failed to protect her from an enraged man whose wife and daughter were at a women's shelter.
The lawsuit and a police report from the 2013 incident say Toni Sue Burrows was pepper sprayed and beaten by Matt Cortez. A grand jury indicted Cortez on assault and other charges, and a warrant is out for his arrest.
The lawsuit filed this week in Grants Pass says the mission lacked adequate security and ignored Burrows' request to establish a locking-of-doors procedure. It also contends a man should have been the one to tell Cortez he couldn't enter the shelter to see his wife.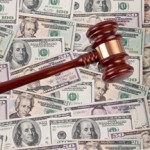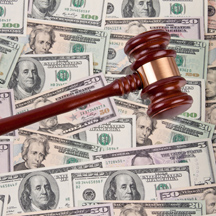 Burrows seeks $175,000 for current and future medical bills, and up to $500,000 in non-economic damages.
Mission director Ken Amelio didn't immediately return a call for comment.
Copyright 2021 Associated Press. All rights reserved. This material may not be published, broadcast, rewritten or redistributed.