Barnes & Thornburg Adds 2 Insurance Recovery Attorneys in California
Barnes & Thornburg LLP has added David Wood and Joshua Rosenberg to the firm's litigation department and insurance recovery and counseling practice group.
The firm also added John Corbett, of counsel, in Dallas, Texas.
The trio arrives from Anderson Kill's Ventura, Calif, office, where Wood served as co-managing shareholder.
Wood, a partner, and Rosenberg, an associate, reside in Barnes & Thornburg's Los Angeles office,
David Wood has more than 30 years of experience in insurance disputes and recovery litigation involving Fortune 1000 corporations and corporate directors and officers. He represents publicly- and privately-owned corporations in enforcing their claims under professional errors and omissions, D&O liability, special risk and general liability policies and fidelity bonds. He also assists clients on insurance coverage matters concerning data breaches and other cyber security issues.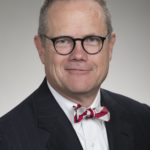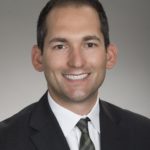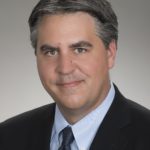 Rosenberg works exclusively with policyholders within his insurance recovery practice and also concentrates on corporate and commercial litigation. He previously worked as a land use and planning legal consultant. Rosenberg was a judicial intern for Hon. Dana M. Sabraw in the U.S. District Court for the Southern District of California prior to that.
Corbett represents corporate policyholders in a variety of industries ranging from construction and transportation to telecommunications and healthcare management. He has experience in obtaining recoveries under general liability, cyber insurance, D&O and professional errors and omissions policies.
Barnes & Thornburg has offices in Atlanta, Chicago, Dallas, Delaware, Indiana, Los Angeles, Michigan, Minneapolis, Ohio and Washington, D.C.