Panel Hands Small Victory to California Utilities in Nuke Plant Suit
An arbitration panel has awarded California utilities $125 million in a lawsuit claiming that Mitsubishi Heavy Industries supplied faulty steam generators that helped lead to the closure of the San Onofre nuclear plant.
But the award announced Monday night was a tiny fraction of the $7.6 billion that Southern California Edison and its partners had sought from the Tokyo-based contractor.
The three-member panel of the San Francisco-based International Chamber of Commerce voted 2-1 for the award.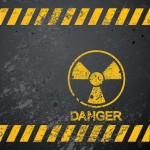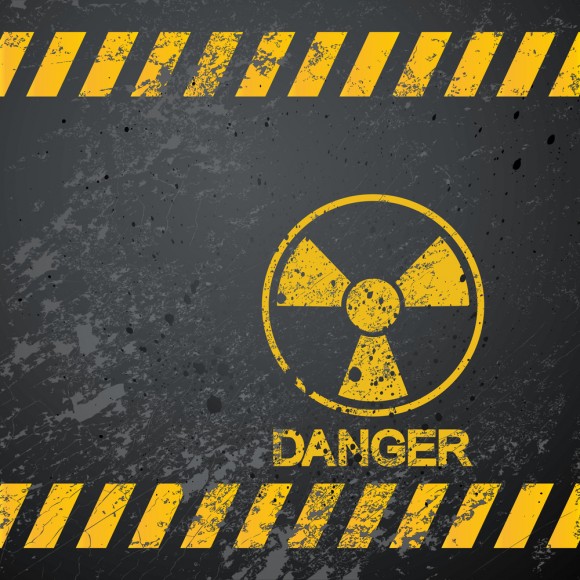 The utilities had hoped for far more money to help pay down the billions they and their customers owe for the shutdown costs at San Onofre.
The nuclear plant between Los Angeles and San Diego closed in 2012 after the discovery of extensive damage to hundreds of tubes inside virtually new steam generators.
Related:
Copyright 2021 Associated Press. All rights reserved. This material may not be published, broadcast, rewritten or redistributed.