RightSure Purchases Chaparral Insurance in Arizona
RightSure Insurance Group has acquired Prescott Valley, Ariz.-based Chaparral Insurance Agency.
This represents RightSure's 12th book of business acquisition.
With this acquisition, Chaparral customers will have access to RightSure's call center and its team.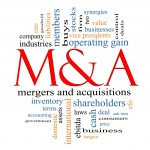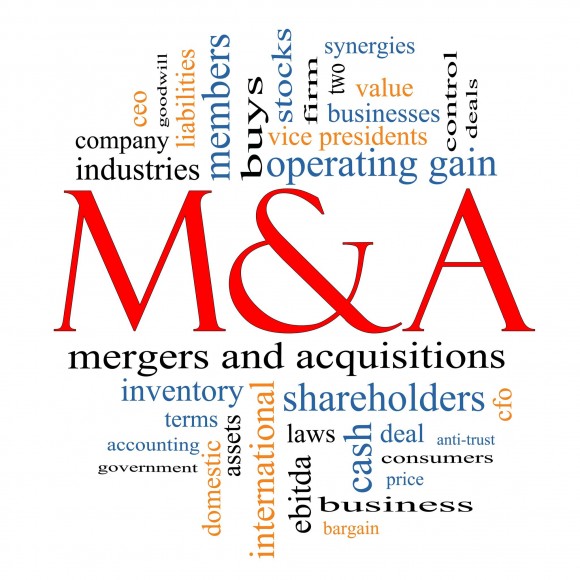 Tucson, Ariz.-based RightSure is an independent insurance agency providing insurance products to customers in 42 states.