Crest Insurance Group Acquires Troon in Arizona
Crest Insurance Group LLC has acquired Tucson, Ariz.-based Troon Insurance Services.
Terms of the deal were not disclosed.
Troon was founded by Clebern Best and has been serving the Greater Phoenix area for 20 years.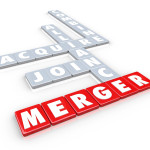 Crest has Arizona offices in Tucson, Phoenix, Scottsdale, Sierra Vista and Flagstaff, as well as in San Diego, Calif.