Suretywave Acquires Insure Vision Technologies in California
SuretyWave LLC has acquired Sherman Oaks, Calif.-based Insure Vision Technologies.
Terms of the deal were not disclosed.
The acquisition paves the way for SuretyWave to integrate its digital business-architected platform with IVT's web-based surety bond processing system known as the SurePath Network.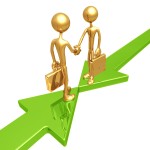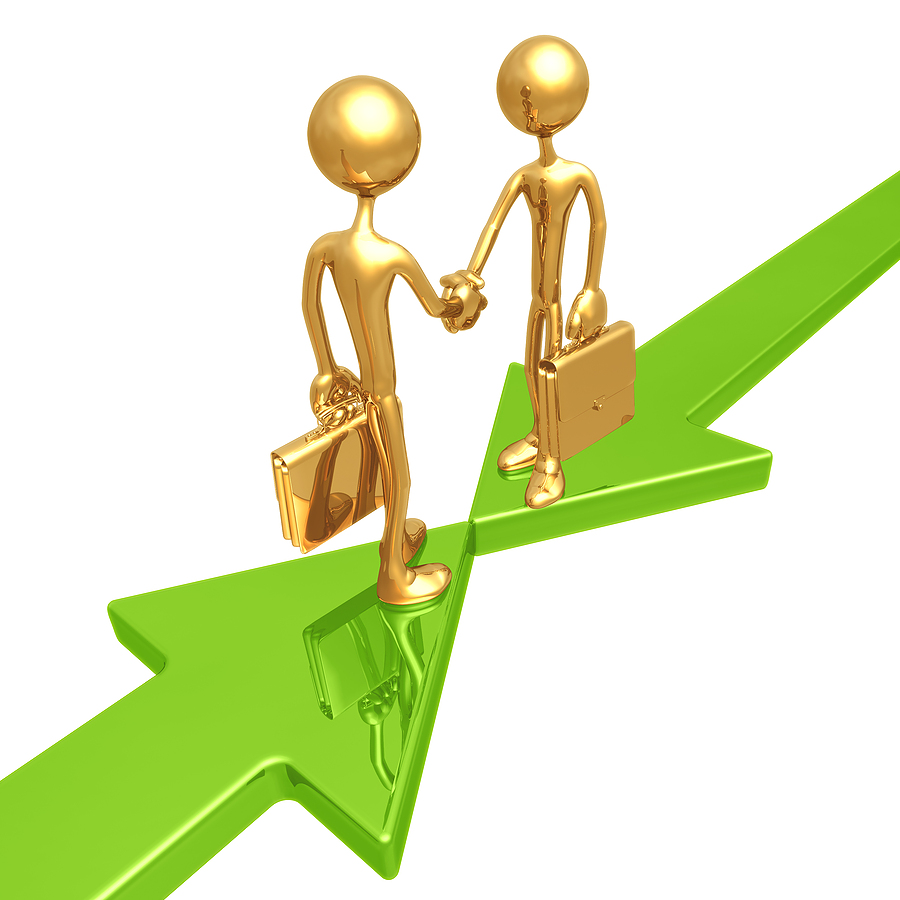 IVT's co-founders Pam Stocks and Beverly Hall will serve as advisors for a period of time.
SuretyWave LLC provides consulting and IT services to the insurance industry.