Alera Group Acquires Menath Insurance in Nevada
Alera Group has acquired Incline Village, Nev.-based Menath Insurance.
Terms of the deal were not announced.
Menath Insurance also has offices in Reno, and South Lake Tahoe, as well as in Susanville, Caif.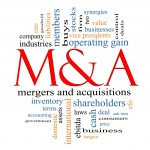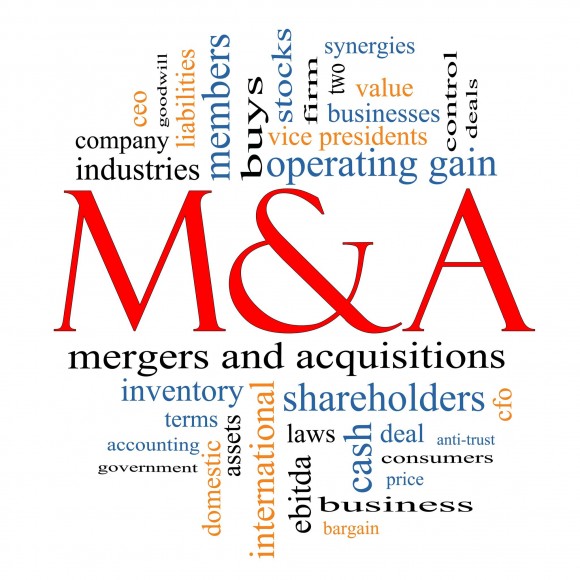 Alera Group announced last week it acquired Las Vegas-based Kaercher Insurance.
Deerfield, Ill.-based Alera offers employee benefits, property/casualty, risk management and wealth management.