CSAA in California Names Acevedo Chief Information Officer, and Rogers Chief Information Security Officer
CSAA Insurance Group has named Paul Acevedo executive vice president and chief information officer.
CSAA has also named Marlys Rodgers chief information security officer.
Acevedo leads CSAA's technology organization, with responsibilities including consumer- and agent-facing digital experiences.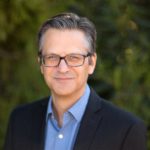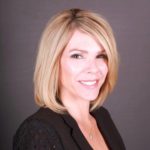 Acevedo joined CSAA in 2011 and has served in executive leadership roles for digital, data, telematics, and business architecture. He previously held product and marketing leadership positions at BMC Software, ITM Software, Sun Microsystems and Terraspring.
Rodgers will drive security strategy and day-to-day security operations. She'll be based in the company's Glendale, Ariz., office.
She previously worked at PayPal as head of technology oversight and risk and compliance officer. Prior to PayPal, Rodgers held a variety of roles in technology and risk at American Express.
CSAA Insurance Group, a AAA Insurer, offers automobile, homeowners and other personal lines of insurance to AAA members through AAA clubs in 23 states and the District of Columbia.