CSAA in California Names Vigus and Ummel Executive Vice Presidents
CSAA Insurance Group has named Ryan Vigus executive vice president, personal lines product, and Eric Ummel, executive vice president, commercial lines product.
Vigus leads CSAA's auto and home personal lines. His team develops and manages insurance products that serve the needs of AAA Members.
He began his career in actuarial and led the auto pricing team before transitioning to state product management.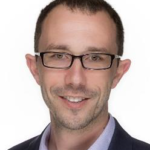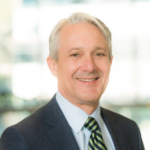 Ummel joined the company earlier this year to lead the development of commercial insurance products and solutions. He has more than 25 years of experience in commercial insurance in a variety of roles, including claims, underwriting, operations, product management and distribution. Before joining CSAA, he was general manager of the Northwest Region of Safeco Insurance.
CSAA, a AAA Insurer, offers automobile, homeowners and other personal lines of insurance to AAA Members through AAA clubs in 23 states and the District of Columbia.