Overview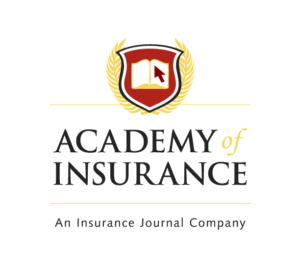 The Insurance Academy knows insurance is hard and whether you are new to the industry or an experienced insurance professional seeking a refresher, the Academy has you covered.
This quick guide provides an overview of the advantages the Academy brings to your professional development.
Download now to learn more about resources, skills testing, guides to instruct others and more, to jump start your insurance learning.
Authored by Patrick Wraight,  CIC, CRM, CISR, AU, AINS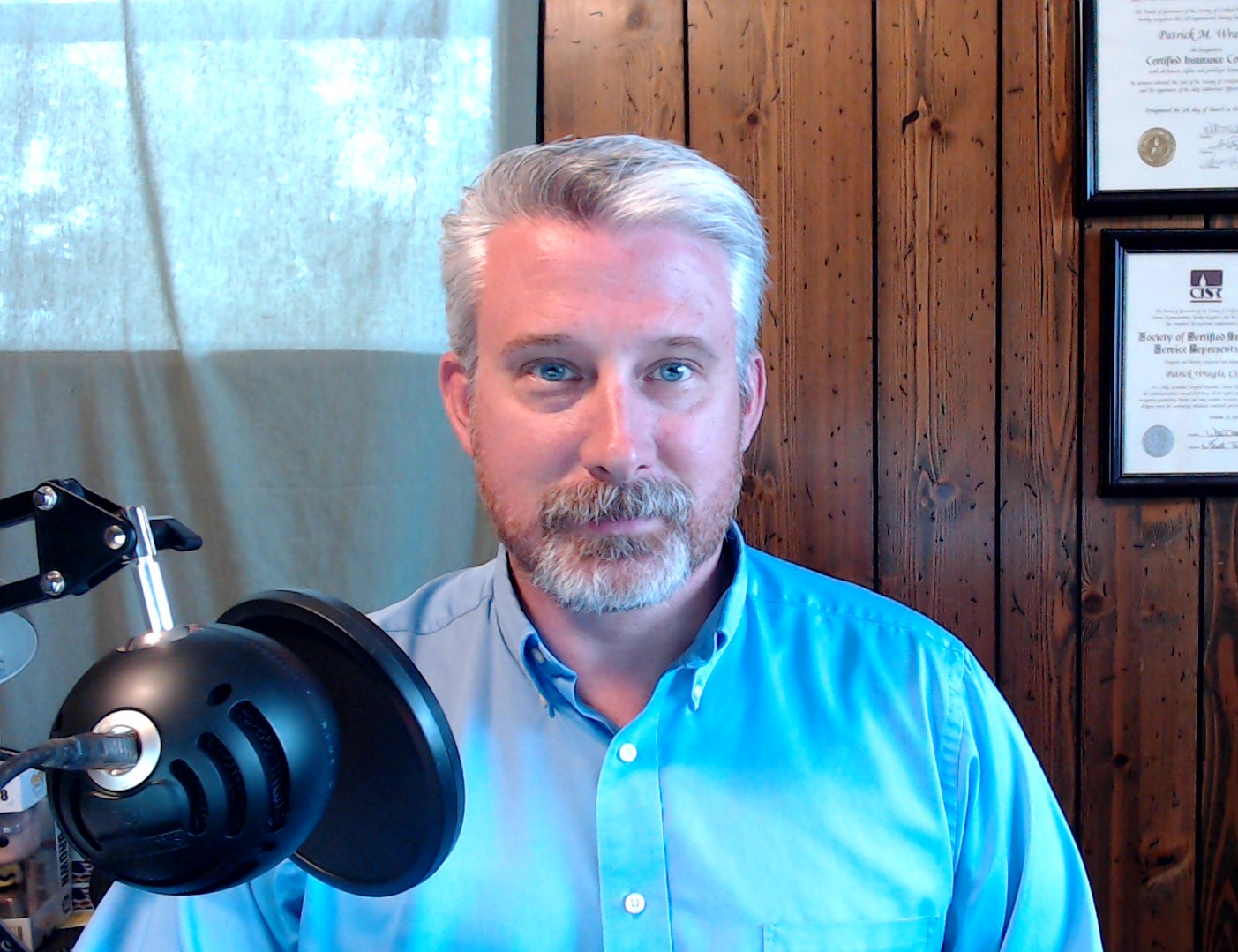 Director, Insurance Journal's Academy of Insurance