Overview
Join Us Wednesday, March 24th, 10 am PT, 1pm ET for this Insurance Journal Webinar!
With increasingly sophisticated cyber attacks, swiftly-evolving ransomware threats, and fast growth in claims, not to mention a global pandemic that is still underway, the cyber insurance space is undergoing rapid change and could face more challenges as it continues moving full speed ahead.
In this hour-long panel discussion with Insurance Journal, a team of cyber insurance experts will discuss concerns about capacity and availability within the cyber insurance space, how cyber underwriting is advancing and how major cyber attacks to date are shaping the industry and the regulatory landscape for cyber.
Panelists will also address ways the shift to remote work is changing how individuals and organizations think about cyber risks and what agents and brokers need to know as they continue working with insureds to secure the right coverage.
Things You'll Learn:
-What has led to the growth in personal cyber insurance
-What insurers should know about recent cyber attacks
-Why emphasis is being placed on policy language clarity
-The current state of federal and state cyber regulation
-Where cyber insurance could be headed throughout 2021
Our sponsor, Risk Placement Services has made this valuable webinar available at no cost and your contact info will be shared with them. Thank you RPS!
Moderated by: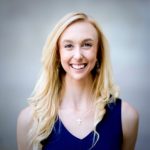 Elizabeth Blosfield, Insurance Journal East Coast Editor
Panelists: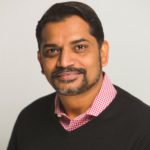 Jack Kudale, Founder and CEO, Cowbell Cyber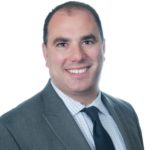 John Coletti, Chief Underwriting Officer, Cyber and Technology, AXA XL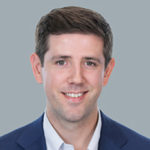 Daniel Burke, Senior Vice President and Partner, National Cyber Practice Leader, Woodruff Sawyer