Overview
Now available on demand.
There is a growing chorus of voices crying out that cities and towns are responsible for the actions of their police departments.
In what ways can a municipality or police department be held liable for the actions of their government departments or police departments?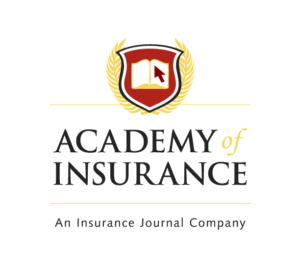 This conversation, presented by Insurance Journal's Academy of Insurance, speaks to these difficult questions.
Join Academy Director, Patrick Wraight as he moderates this conversation with our panelists: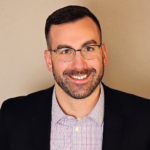 Brennan Quintus, CEO North Dakota Insurance Reserve Fund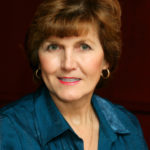 Nancy Germond, Owner, Insurancewriter.com, Insurance Educator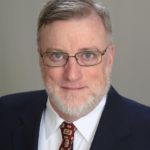 Joseph Harrington, Owner, Citizenwriter.com, Insurance Educator