Overview
Watch Now On Demand!
Three out of five independent insurance agents have tried buying online leads and stopped within 45 days. Why? Because they lack the training, process, or technology needed to convert these leads.
As more and more consumers go online to shop for insurance, agents need to invest money in acquiring the connected consumer online. Buying leads can be a great supplement to your web presence, SEO strategy, referrals and other sources.
Stuart Ganis grew his agency from $0 to $20 million in premium in a little more than three years by buying and converting online leads. In this video, Stuart shares tactics and strategies to substantially increase your conversion rate, which you can deploy immediately.
All consumers, whether referred or not, go online and shop for insurance. Learn to convert and serve the connected consumer like a sales ninja, so you can write more premium and have more fun.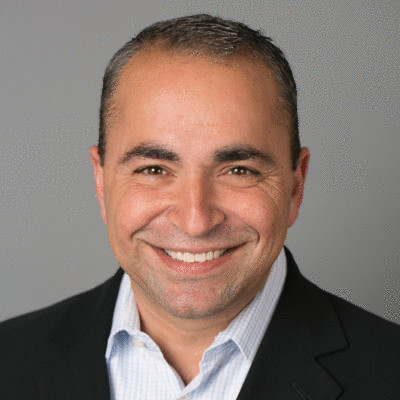 Co-founder of Ganis Insurance Services, Stuart has led a sales team of 25 agents using the techniques he shares in this webinar. Stuart is also Senior Vice President Sales & Business Development for ITC with a passion for marketing tools to support a successful sales process.