Overview
Available On Demand
It has been a tumultuous year for the Florida insurance market. From the threat of insurer ratings downgrades to carrier consolidation to mounting losses thanks to lawsuit abuse – and now a global pandemic. As hurricane season approaches, agents, carriers and their insureds face challenges unlike any before.
Join to learn:
How the pandemic is affecting the state's commercial & personal lines insurance markets.
How the economic downturn is affecting insurance agents and their insureds in hard hit industries.
How agents, carriers and insureds have adapted to the pandemic and been changed by it.
The biggest worries heading into hurricane season and how the industry is preparing.
What steps agents can take to protect their customers during this time of uncertainty.
Moderated by: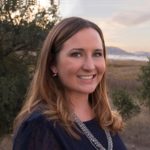 Amy O'Connor, Insurance Journal Southeast Editor
Panelists: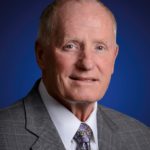 Barry Gilway, president, CEO and executive director of Citizens Property Insurance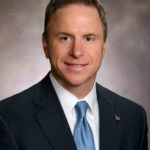 Jeff Grady, president, Florida Association of Insurance Agents