Overview
Complimentary On-Demand Webinar: What if you could prepare your business and your policyholders before potentially destructive weather hits?  It's no secret that weather affects your insurance business, causing over half of the claims.
In this webinar, you'll get an exclusive insurance-focused view of what to expect over the coming months and how to put the power of precision IoT data, analytics, and cognitive capabilities to work for you in ways you've probably never considered with a look at:
Precision seasonal forecasts and what they mean for insurers
How to prevent weather-driven damage and respond proactively
How other innovative insurers are using weather: Parametric Insurance and UBI
Who should watch: Insurance professionals focused on claims, marketing, customer relationship, retention, damage prevention, operations and response management, and new product innovation.
Presenters: Michael D. Holmes, Chip Mobley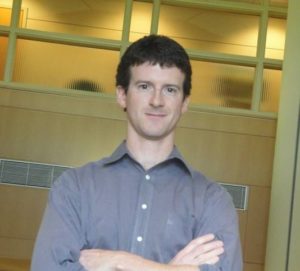 Michael Holmes, Marketing Program Director, The Weather Company, an IBM Business
Michael Holmes is focused on bringing The Weather Company's industry solutions to market. He managed the team that led The Watson Group's transition from "Jeopardy!" curiosity to transformative cognitive business solution and has led other teams focused on documenting customer successes and messaging in IBM initiatives. He holds an MBA from the University of North Carolina.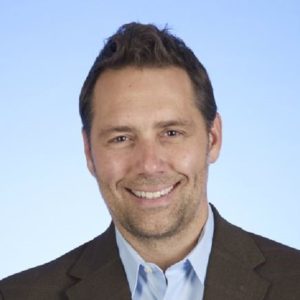 Chip Mobley, Business Unit Executive, Weather Solutions, The Weather Company, an IBM   Business
Chip Mobley leads a team of weather sales executives who support IBM sellers during the sales cycle. He has also worked closely with the solution offering teams to devise go-to-market weather offerings and pricing models. In previous roles, Chip played a critical role in The Weather Company's initial partnership with IBM, managing business development and sales enablement activities. Chip has over 20 years of sales experience, with 15 of those years dedicated to selling.