Overview
This new paper explores the trends in LendTech.  Just as InsurTech offers new opportunities to assess risk in insurance underwriting using data analytics and AI, so too is LendTech utilizing data outside of traditional lending practices to determine credit risk.  As the insurance industry continues to explore new ways to model risk efficiently and accurately, this report offers insights into similar efforts underway in banking.
We thank Aditi Dubey and Tej Rajani for sharing this paper with our audience.
Authors: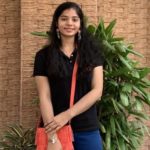 Aditi Dubey, Bachelor of Financial Markets, Kishinchand Chellaram College, Mumbai, India,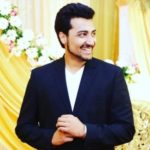 Tej Rajani MMS, Jamnalal Bajaj Institute of Management Studies, Mumbai, India.