Overview
This webinar is now available on demand!
If you want to sell more personal lines through your website, you don't want to miss this webinar. You'll learn how to apply the best of insuretech capabilities to your own website to drive more leads and more business.
For a decade, consumer raters have functioned like an online insurance form – which is not what consumers want from an online shopping experience on your site.
It's time to reimagine online consumer rating for agencies and carriers to meet consumer expectations of convenience and ease.
"Learn how easy it is to offer a fun, engaging, insurtech consumer workflow, which can maximize lead generation on you website."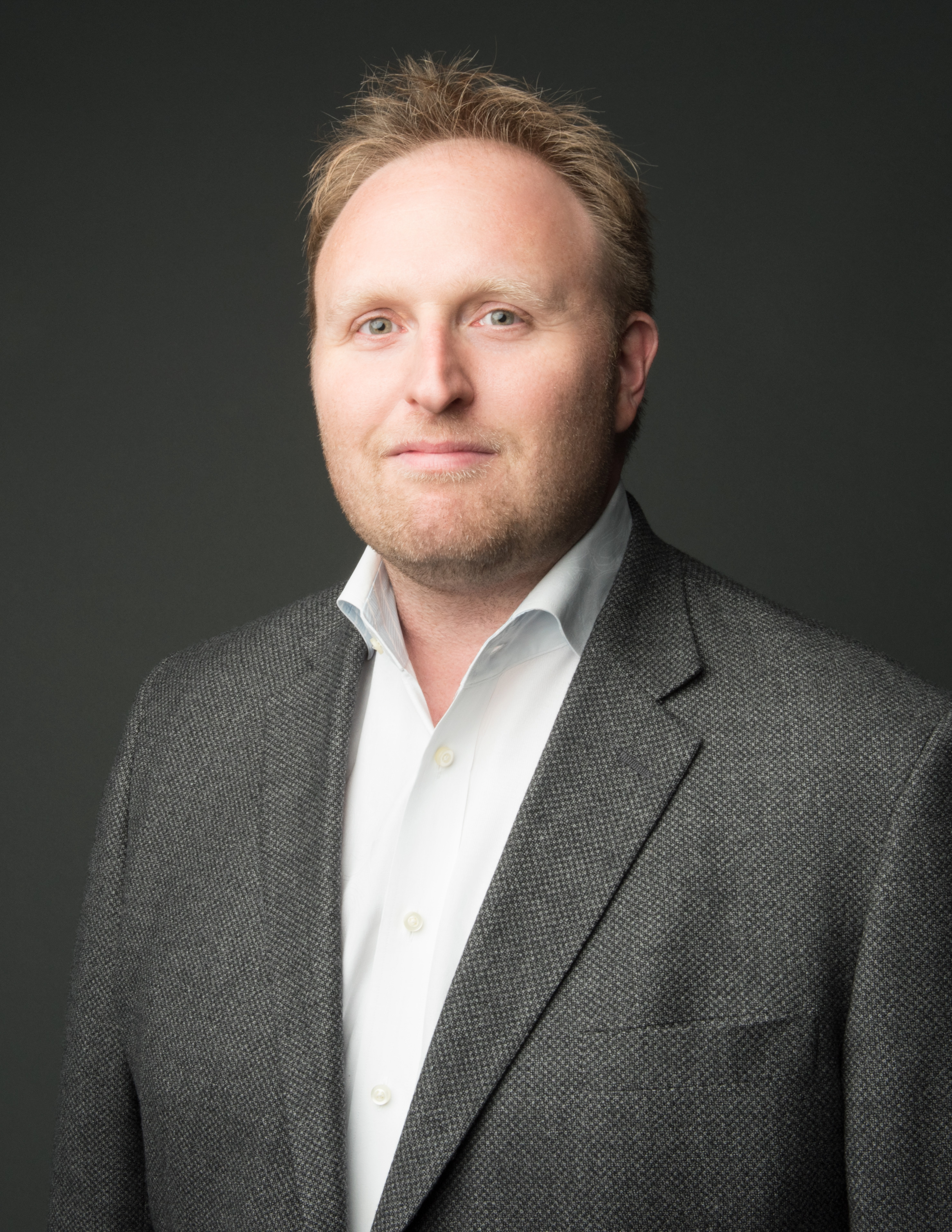 Laird Rixford, CEO of ITC