Overview
It is no secret the P&C insurance industry is seeing a rise in disputed property claims. Resolving those claims in court is generally undesirable for all parties involved. Comprehensive and clean scope documentation can assist in resolving disputes without litigation and, when litigation is unavoidable, can be a key tool to successfully defending the company in court.
Today's digital, mobile-first technologies that help capture and organize better data and documentation have tremendous potential for claim documentation and, relatedly, claim resolution.
Learn more from industry leaders during this live webinar on Wednesday, July 18 at 10 am Pacific. Our key takeaways include:
Property and Casualty Insurance Industry Trends
How accurately captured data through advanced technology is helping litigation solve problems quickly
Top qualities of valuable and effective scope documentation
Join this webinar to learn how technologies today are proving that "the best inspection wins."
Not sure you can make it?  We will send you a reminder when the webinar becomes available on-demand.
Speakers: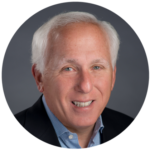 Jon Held, CEO of JS Held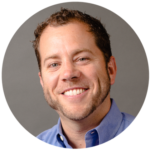 Brett Goldberg, CEO of Spex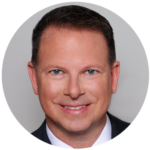 Matthew Ponzi, Partner at Foran, Glennon, Palandech, Ponzi & Rudloff