American Specialty Insurance & Risk Services, Inc. Announces New Dance Studio Online Insurance Program
Fort Wayne, IN, August 4 2015: American Specialty is pleased to announce the roll out of its latest online insurance program for U.S. based dance schools and studios specializing in the instruction of performance and social dance.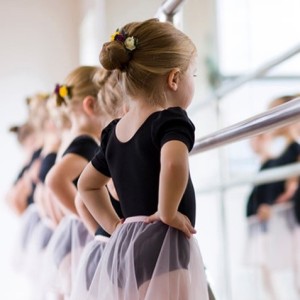 Coverage includes $1,000,000 per occurrence, $5,000,000 aggregate, and $25,000 Participant Medical. Optional coverages include Abuse and Molestation, Inland Marine and up to $5,000,000 in excess limits. Coverage is provided by admitted "A" rated carriers.
Ballet, ballroom, clogging, Irish, jazz, Latin, salsa, swing and tap are just a sampling of the various eligible styles of dance. A complete list of covered dance activities are outlined at FASTCOV.COM, American Specialty's online insurance platform where coverage can be quoted and bound in minutes.
"We are very pleased with the rapid growth we have experienced with our portfolio of online products," said Brandon Schall, Chief Marketing Officer at American Specialty. "Building on the success of our Gymnastics program, our new program for Dance Studios marks the next natural evolution in the expansion of our FastCov.com product offering. We are excited about the future of FastCov.com, and we'll continue to bring new programs to our independent agency partners across the country."
Since American Specialty's beginnings in 1989, it has established itself as an industry leader in the program segments it serves. Programs segments include fairs, festivals, zoos, motorsports, professional and amateur sports, amusement parks, family entertainment centers, sports complexes, convention/civic centers, and pari-mutuel racing facilities.
On January 1, 2005, American Specialty became a member company of Brown & Brown, Inc., one of the nation's leading publicly-traded insurance services organization.
For Further Information, Contact:
American Specialty Insurance & Risk Services, Inc.
7609 W. Jefferson Blvd., Suite 100
Fort Wayne, Indiana 46804
800-245-2744
AMERSPEC.COM | FASTCOV.COM