Worldwide Facilities, LLC Appoints New Vice President & New York Casualty Practice Leader
Leading Wholesale Insurance Brokerage Expands Resources in New York Office
New York, NY, September 22, 2015 — Worldwide Facilities, LLC is pleased to announce that Bill Craane has joined the company's New York City office in the position of Vice President & NY Casualty Practice Leader.
With 15 years of experience as an Excess and Surplus Lines broker in New York, Bill offers extensive expertise and contacts to expand the office's tools and resources.
"I chose Worldwide because I saw a progressive, forward thinking company that isn't content to keep the status quo as the industry continues to change," Craane says. "My goal in this new position is to develop the New York office's resources and services so that our clients always call Worldwide first, no matter the line of business."
Commenting on the hire, Don Privett said, "The New York office has had spectacular growth in the past year. Bill is a great addition to a successful team. His superb market relationships have already resulted in new wins and his expertise will be a big help to our valued clients."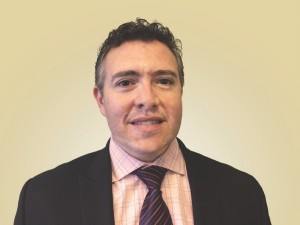 Contact Bill CraaneVice President, NY Casualty Practice Leader
Office: 212-542-2424
Mobile: 917-523-5816
BCraane@wwfi.com
About Worldwide Facilities, LLC
Worldwide Facilities is a national wholesale broker and managing general agent. In business since 1970, our seasoned brokers and underwriters are industry leaders in providing specialized expertise in a wide range of specialty lines, as well as extensive contacts with carriers domestically and overseas.
Media Contact
Erika Guerra
EGuerra@wwfi.com
Direct: 213-236-4509