Breckenridge Insurance Services Announces Several Key Promotions
Atlanta, GA, November 30, 2016- Breckenridge Insurance Services announced the promotions of several key team members in its wholesale brokerage and contract binding division.
Alex Rinehart has been promoted from vice president, broker to senior vice president, broker and business processes. In his new role, Rinehart will continue to further his agent relationships while providing his operational insights to support the needs of the entire organization from the Altanta-area offices. Rinehart has been an integral part of the company since mid-2010 and can be reached at arinehart@breckis.com or 678.460.3224.
Kerri Senger, formerly vice president, underwriter is now a senior vice president, underwriter within the Elevation Authorities contract binding division. Senger has continually led efforts to strengthen carrier relationships to deliver diverse facilities to proactively address agents' needs. She has been a valued part of the company since May of 2011 and prior to that from 2002 to 2008. Senger can be reached at ksenger@breckis.com or 314.748.4133
Caprece Berent is now an associate vice president, broker having demonstrated her skills as an associate underwriter since joining the company in early 2013. Berent works in the Chicago office on a variety of risks from environmental and professional to umbrella and auto. In her new role, she will continue to build her agent business by her knowledge of the marketplace, contract binding expertise and service excellence. Berent can be reached at cberent@breckis.com or 866.901.5309.
"It's always a great thing to recognize the hard work and efforts of dedicated team members such as Alex, Kerri and Caprece," stated Pete Feeney, president of Breckenridge Insurance Services. "Their commitment to our agents, carriers and fellow team members is clearly garnering results for the company and a direct reason for their continued professional success."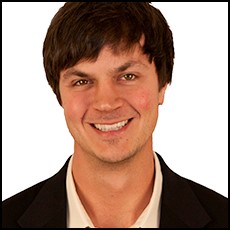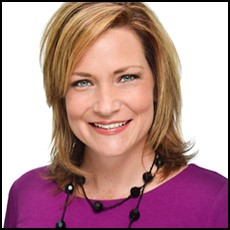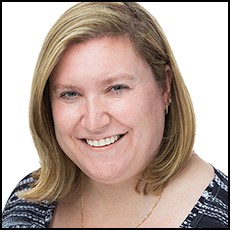 Pictured from left to right: Alex Rinehart, Kerri Senger and Caprece Berent
About Breckenridge Insurance Services:Breckenridge Insurance Services is a national wholesale commercial insurance brokerage firm with more than three decades of experience in supporting agents and their clients. Focused on building long-term partnerships, the experienced brokerage group and its Breckenridge Elevation Authorities contract binding team offers competitive coverage and consultation for a variety of standard and hard-to-place specialty risks. Breckenridge Insurance Services has eleven offices across the United States and continues to strategically expand its team and presence with more than 100 top-rated domestic and international carrier partners.
About Breckenridge Insurance Group:Breckenridge Insurance Group, headquartered in Atlanta, Ga., is an international specialty wholesale insurance broker, program manager, managing general agent (MGA) and insurance services provider. The company offers access to a diverse range of commercial insurance and financial services products to businesses and professional services firms in a variety of industries. The company serves independent insurance agents, brokers and legal and financial institutions throughout North America by way of Blue River Underwriters, OSC, Breckenridge Insurance Services, Breckenridge Elevation Authorities contract binding group and InSpecialty innovative insurance solutions. For more information, please visit www.breckgrp.com or call 855-728-8822. CA Insurance License #0G13592
Media Contact
Caren Henry
chenry@breckgrp.com
267.961.8252