Overview
Available on demand now!
Think Cannabis Insurance 101 – and Beyond
This webinar, hosted by Insurance Journal, provides you with an overview of what's going on in the world of insurance and cannabis.
We'll answer these questions:
What areas of the cannabis business are underserved?
What do you need to know about state and federal laws?
How big is the market?
How has the risk evolved?
What has the claims experience been like?
Panelists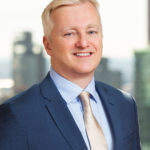 Ian Stewart, partner in Wilson Elser and chair of the law firm's cannabis law practice team.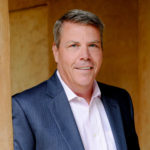 John Donahue, president and CEO of Topa Insurance Co.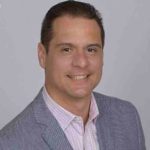 Chris Boden, cannabis practice group team leader for Crouse & Associates.
---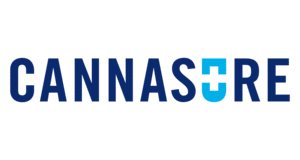 Special thanks to our sponsor Cannasure Insurance Services for making this free webinar possible.