Overview
On-demand webinar now available!
This on-demand webinar, hosted by Insurance Journal, provides you with an overview of the assignment of benefits crisis that is plaguing Florida and how the insurance industry is responding.
We'll answer these questions:
How bad is Florida's AOB problem?
How is the abuse hurting Florida insurance consumers?
How is AOB abuse affecting carriers writing business in Florida?
What are state regulators and officials doing to stop the abuse?
We'll also address:
What changes carriers are making to protect their portfolios
The industry's work for AOB reform in the Florida Legislature
How to keep your customers from being a victim of an AOB scam
Meet our experts, who will share their insights and experiences: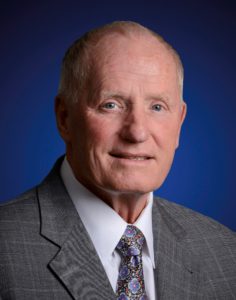 Barry Gilway, president/CEO and executive director, Florida Citizens Property Insurance Corp.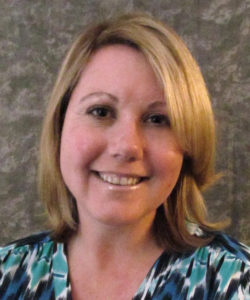 Logan McFaddin, regional manager, Property Casualty Insurers Association (PCI)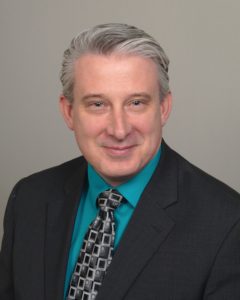 Patrick Wraight, director, Insurance Journal's Academy of Insurance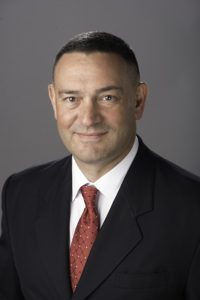 Paul Huszar, president and CEO of emergency remediation services company VetCor LLC