Insuring Cannabis Summit 2020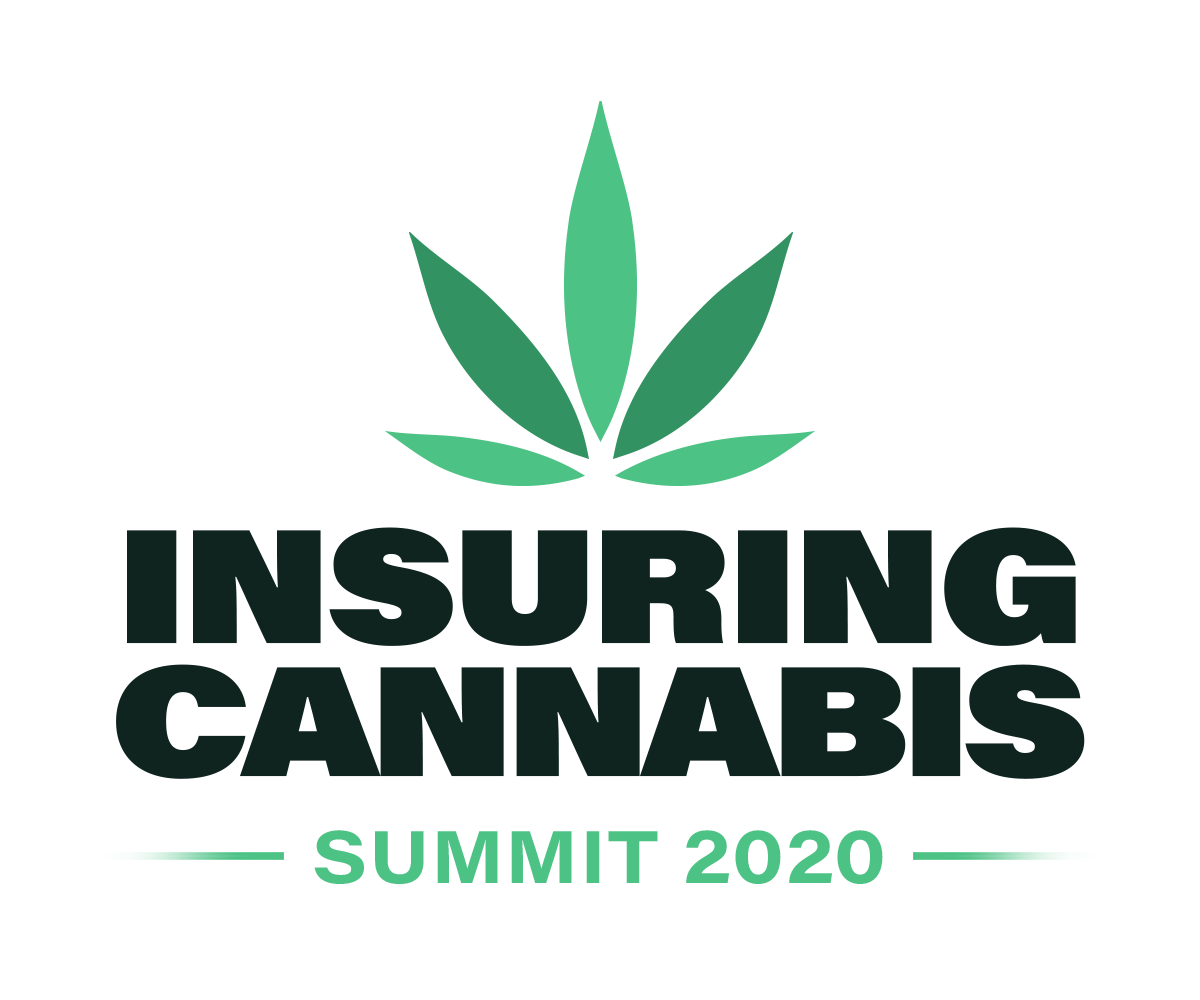 The Insuring Cannabis Summit is now on demand!
Get the information you need whether you're well-established in the business of insuring cannabis or you only want to dabble in the space. Hear from experts on cannabis and insurance tackling the relevant questions and outlining the poignant issues – the ins and outs, the ups and downs!
Topics included:

State of the Cannabis Market: Looking Forward to 2021 – Beyond COVID & the Elections

Are the Election Results a Greenlight for Cannabis?

State of the Cannabis Insurance Market: It's Moving, But Where's It Headed?

What You Should Know about Cannabis Crop Risks and Coverages

Legal Matters: Lawsuits and Regulations in Cannabis You Should Know About

The Risks You Should be Telling Your Cannabis Clients About